The Joint MSc in Computer Science is offered collectively by three universities:
University of Bern
University of Neuchâtel
University of Fribourg
This collaboration gives students not only a high-quality and diversified academic program, but also the opportunity to study in a large, dynamic, multicultural and multilingual environment with many advantages such as:
Attractive accommodation
Bern, Neuchâtel and Fribourg offer a larger number and variety of affordable accommodation than other major cities in Switzerland. The websites of the individual universities provide information about accommodation options for students.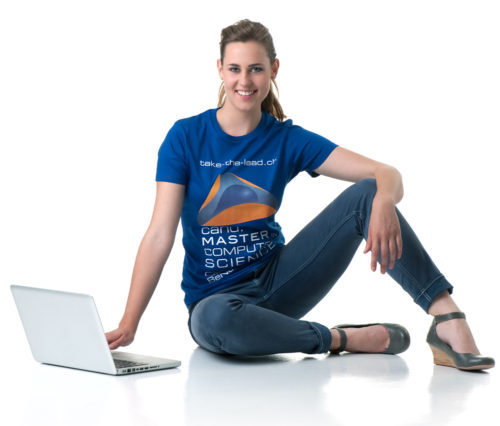 Linguistic and cultural diversity
Since the 3 universities are located in an area of Switzerland that is at the meeting point of German and French cultures, students in the program have the opportunity to experience both cultures, and to acquire or improve their language skills either through immersion or by taking the free language courses provided for students by the universities.
A wide variety of cultural attractions
The universities of Bern, Neuchâtel, and Fribourg are located in the heart of Switzerland, only a stone's throw away from the lakes of Geneva and Neuchâtel, a number of UNESCO world heritage sites, and the magnificent Swiss Alps. Students can participate in a wide range of summer and winter activities, either through organized excursions offered by various athletic and cultural clubs at the universities, or by exploring the area on their own.
Useful links